POSTPONED: NWTN Creative writing for translators: Unlock your creative potential
25 April, 2020
@
10:00 am
–
4:00 pm
Following the success of their workshop in Birmingham in June 2019, we are delighted to welcome published authors Ros Mendy and Alison Layland for a full day of guided creative writing.
Even when translating technical documents, a translator may need to depart from the source text and employ creative skills to achieve the same impact as the original. Creativity is not confined to literary or marketing translation – it can prove a valuable tool in translating any kind of trickier text.
A series of exercises and stimulating activities will help to cast our inhibitions aside and allow us to unleash our imaginations. So come along and learn how to set the scene, bring your characters to life, (re)discover the music of language and compose rhymes like Shakespeare, all in a relaxed and supportive environment.
The workshop is designed for newcomers to the world of writing as well as more experienced wordsmiths, and is also open to people who write in languages other than English.
This full-day workshop provides an opportunity to develop your writing skills and add another string to your bow. And, who knows? It might set you on the way to a writing career!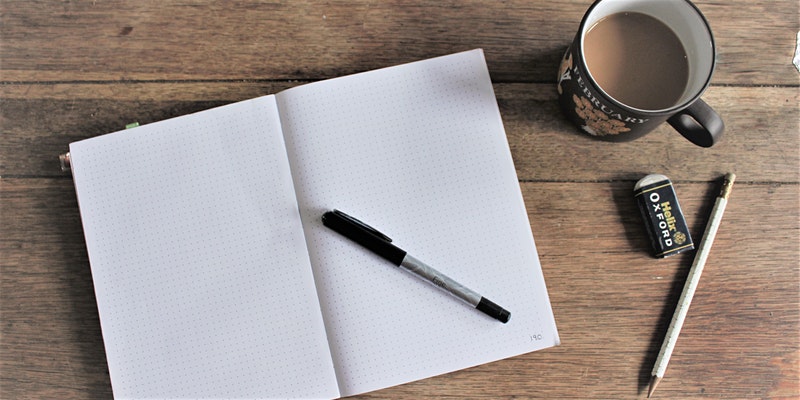 About the workshop leaders:
Alison Layland (MITI) is a literary translator who works from German, French and Welsh. Her first novel, Someone Else's Conflict, was published in 2014, and was followed in June 2019 by Riverflow, both published by Honno.
Ros Mendy (MITI) translates marketing material and children's books from German and French. Writing as Ros Woolner, she has had poems published in journals and anthologies and her poem 'Sack of Night' won 2nd prize in the Wolverhampton Literature Festival poetry competition in 2018. Her first book of poetry, On the Wing, was published by Offa's Press in 2018.
Cost (including lunch and coffee and biscuits): £30 for NWTN members and students, £40 for non-members.
Tickets available via the Eventbrite link given below.
****Coronavirus (COVID-19) update: due to the escalating seriousness of the threat posed by Coronavirus, we have decided to postpone all NWTN events until the situation settles down. We hope to run this event in the Autumn.
If you hold a ticket for this event, it will remain valid so please keep it safe and await further updates. If you are unable to make the new date when decided, then a refund will be issued at that point.
If you wish to request an immediate refund, please contact events@nwtn.org.uk – please do not request it via Eventbrite unless instructed to do so by the NWTN Committee. Please bear in mind that once current restrictions are lifted, you may struggle to rebook when the demand for "live" events increases again!****