Amy Clarke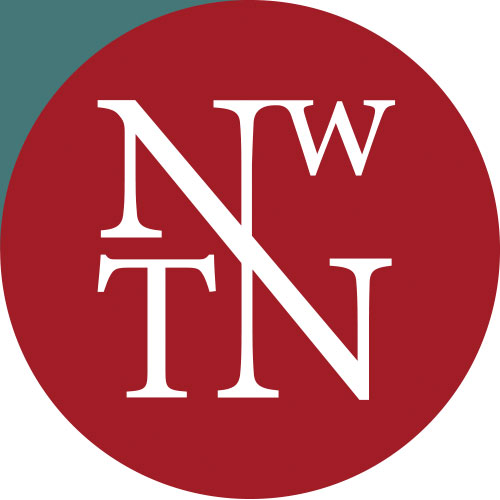 Contact:
Phone: 07717948699
Mobile Phone: 07717948699
Translator Subjects:
Arts and Literature
Leisure
Travel and Tourism
Professional Information
Education
Currently studying for an MA in Translation and Interpreting Studies at the University of Manchester.
Graduate (2018) of the University of Leeds with a 2:1 degree in German and Russian.
ABB at A-Level (Geography, German, and Psychology), with an A in my Extended Project Qualification (EPQ) and an A* in GCSE Italian.
11 GCSEs A*-C.