Julia Whyman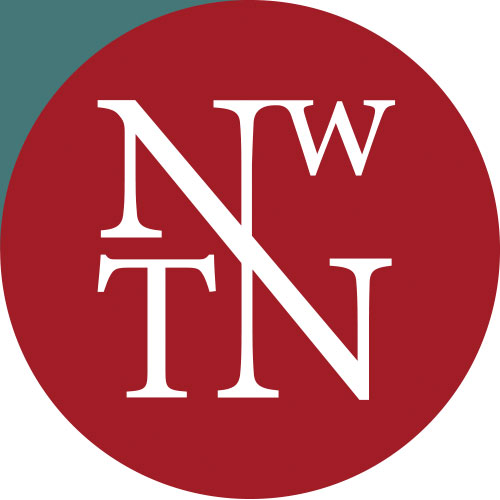 Contact:
Phone: 01457 875572
Mobile Phone: 07968 353114
Translator Subjects:
Automotive Engineering
Business, Commerce and Finance
Civil and Structural Engineering
Electrical and Electronic Engineering
Environment
Food and Drink
Leisure
Marketing and Advertising
Mechanical Engineering
Textiles and Clothing
Additional Information:
Graduate of the University of Manchester. Full-time freelance translator. Business established in 1986. Work experience includes working for German government in Bonn.