16 January, 2024
@
9:00 am
–
5:30 pm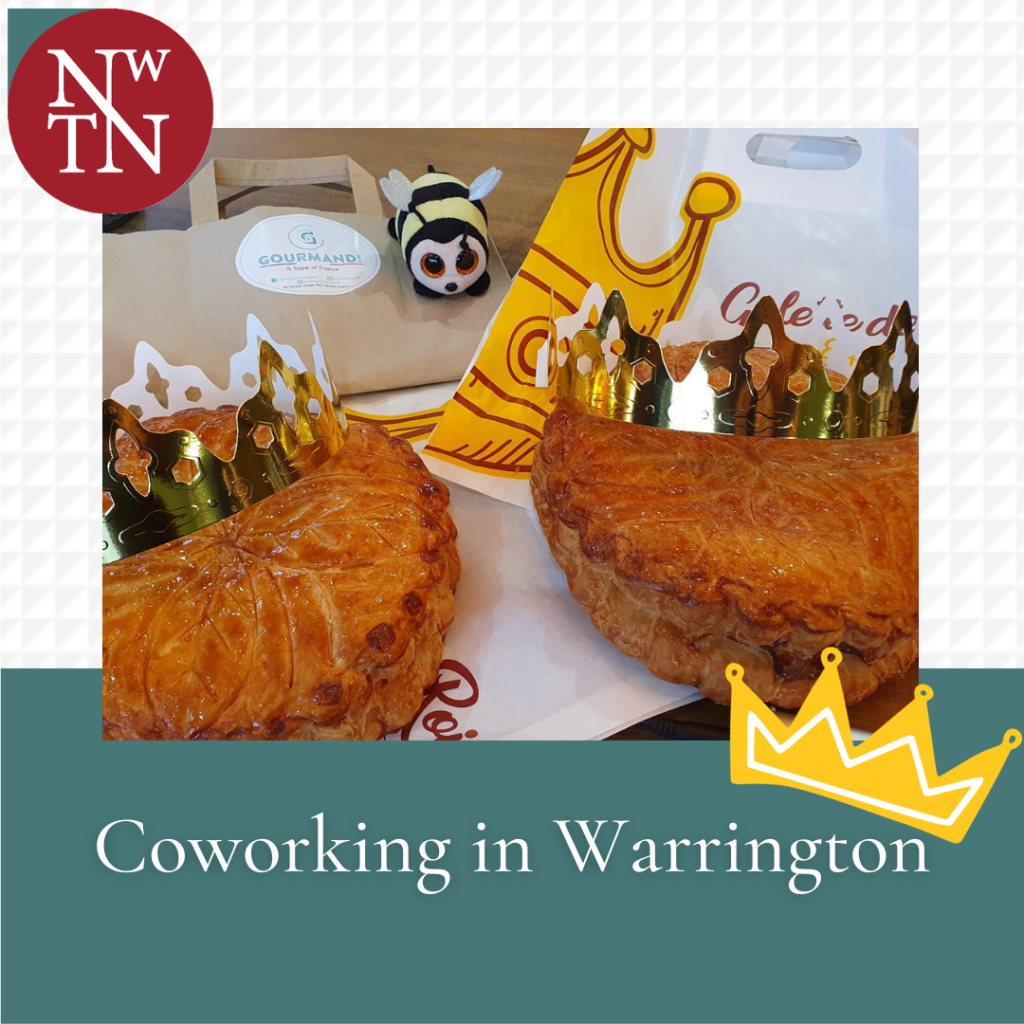 Join us in Warrington for a 'January Special' coworking session featuring a 'Galette des Rois', a cake the French eat at the Epiphany (well, all through January…) – will you win the little token in your slice? If you find it, you become the 'King/Queen for the Day'!
The coworking space has a café with reasonably-priced breakfast and lunch goodies. Just make sure you leave enough room for your slice of Galette! The coworking session itself costs £10 + VAT for the whole day, and parking is available in the nearby Golden Square shopping centre (£5 for the day). Hope you can join us!
Pre-booking is required, to make sure we keep a slice for you! Please email Laurence before 11th January.
Laurence Bisot
chair@nwtn.org.uk