The North-West Translator's Network (NWTN) was founded in 1985 and provides a physical and virtual meeting place for translators, interpreters, teachers, students, language service providers and everyone who is interested in working with languages.
The NWTN also acts as a hub for potential clients seeking advice and support from our members. Building on our experience and supported by the contributions of our members, we want to raise awareness and recognition of professional translation and interpreting and to focus on training and continued professional development.
The North-West Translators' Network maintains close ties with many other professional organisations such as the Institute of Translation and Interpreting (ITI), which the NWTN represents in the North-West of England, the Chartered Institute of Linguists ( CiOL), the National Register of Public Service Interpreters (NRSI) and many others.
Find out what our members say about the network here
---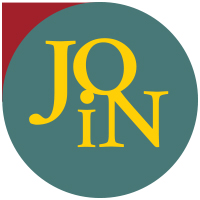 New members are always welcome, simply complete our Membership form
---
Disclaimer:
Information relating to translation or interpreting subjects and services have been provided by the members and are not assessed by the NWTN. The NWTN carries out specific verifications on the qualifications of Full Members, but no guarantee is given as to the factual accuracy of any information contained in the Directory.
The NWTN is not a language service provider or a professional body. The NWTN, including all or any Committee members, do not accept any responsibility or liability in relation to any work undertaken (or contracted to be undertaken) by any members listed in the Directory.
---