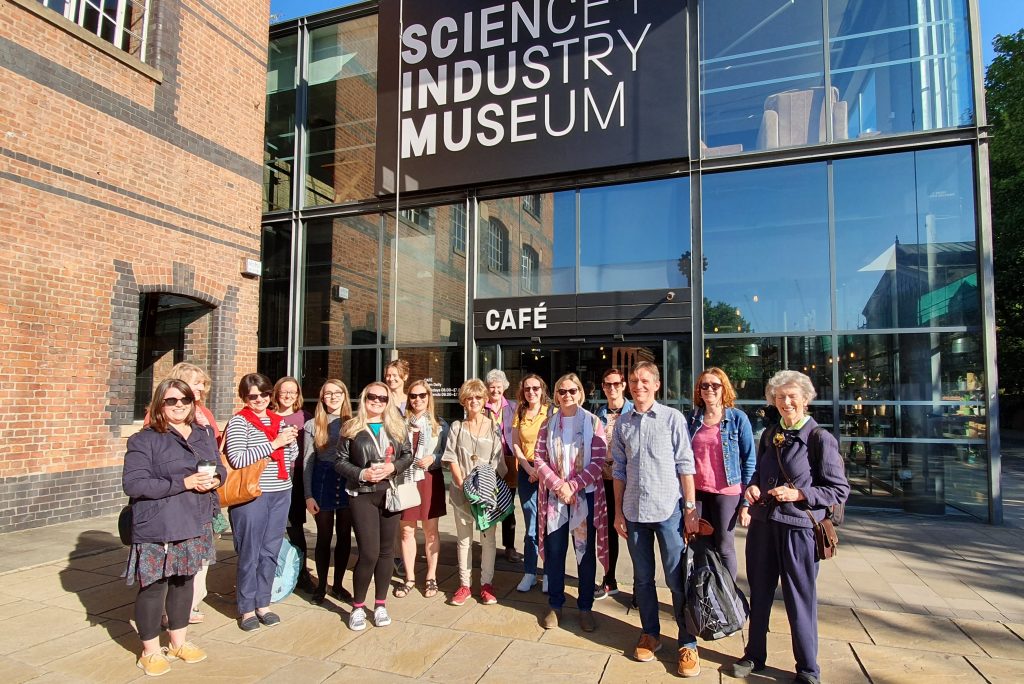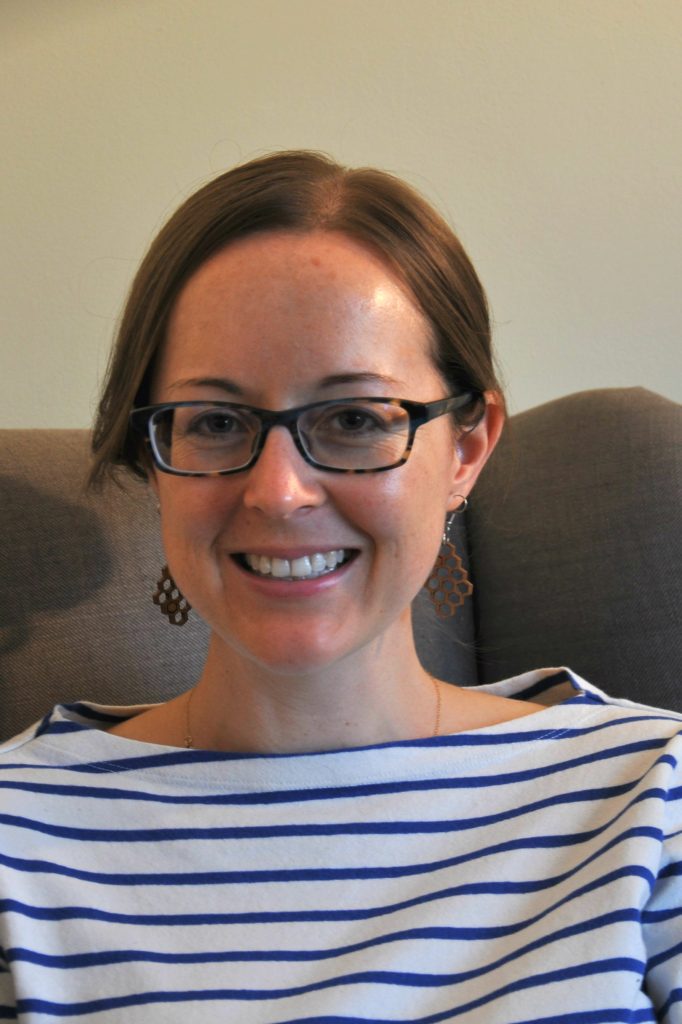 Article written by Hannah Lawrence. Hannah recently completed her MA Specialised Translation at the University of Westminster and is a freelance translator (French to English), marketer and copywriter, and initiator of #ThatTranslatorCanCook. See hannahtranslates.com.
On the weekend of 20-21 September, I was delighted to attend the French Connections event in Manchester. This gastronomy-focused French <> English translation event was organised by Laurence Bisot and Janice Crossfield of the ITI's North West Translators' Network.
For those of us in town on the Friday evening, we started with an enjoyable evening at the Côte Brasserie. The following day, we were treated to a tour of the city under stunning blue skies. Led by guide and fellow linguist Paulin Lloyd, our tour was peppered with interesting titbits of history, focusing on Manchester's many French connections. From impressionist Pierre Adolphe Valette teaching L.S. Lowry that industrial landscapes can be beautiful, to Eric Cantona's regular visits to the Portico Library, we certainly learnt a lot.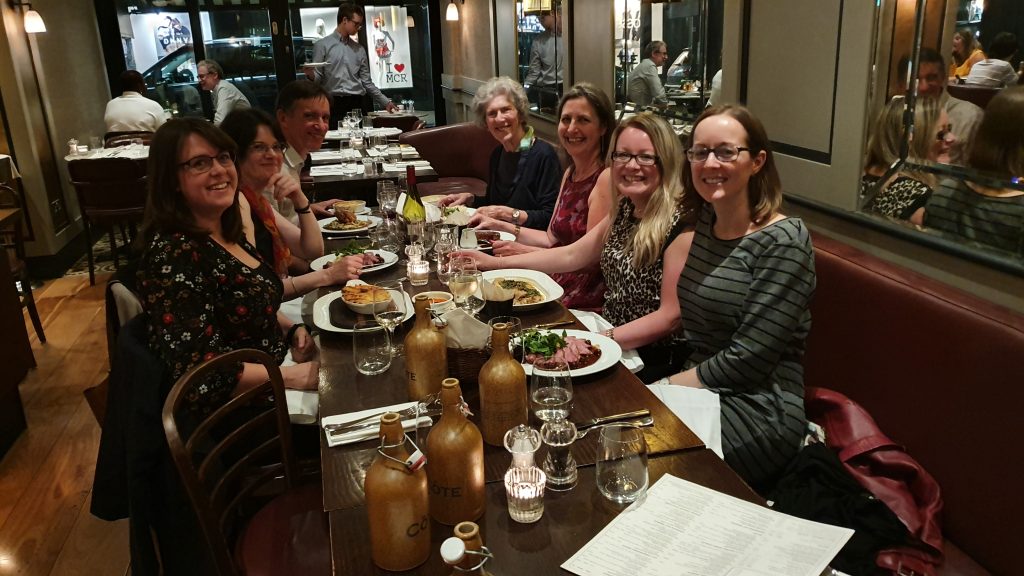 After lunch, we headed to the Alliance Française, where we tucked into our gastronomy translations with gusto. In total, there were 18 of us, including many based locally, with others travelling from London or Wales. Some of us had some experience of working in this field, while others were looking to expand into this area, and others simply had an interest in food.
Splitting into small groups, we worked on an interesting selection of texts into English, or into French as appropriate. Those translating into English worked on articles about Tarte Tatin, foods appearing in the famous Asterix comic, Parisian honey, and Scouse (including recipe). Meanwhile, those translating into French worked on an article about Wensleydale cheese and Wallace and Gromit. It was interesting to work together, bouncing solutions off one another.
Given the nature of the workshop, it was only appropriate that we stopped for refreshments, including local delicacies: Eccles cakes, Bakewell tart, and Wensleydale cheese, before sharing our translations. It was interesting to see others' solutions and elegant turns of phrase and discuss areas of difficulty. For instance, the Parisian honey source text read like wine tasting notes, while one of the Tarte Tatin text's challenges included a humorous title related to a stolen recipe – suggested solutions included 'Culinary espionage' and 'A spy in the kitchen.'
Once we'd had our fill, it was time to head home, although a few of us were lucky enough to enjoy a drink in the sunshine before jumping on the train. All in all, it was an enjoyable and insightful event and as always, a pleasure to meet and learn from colleagues, while getting a taste for culinary translation.