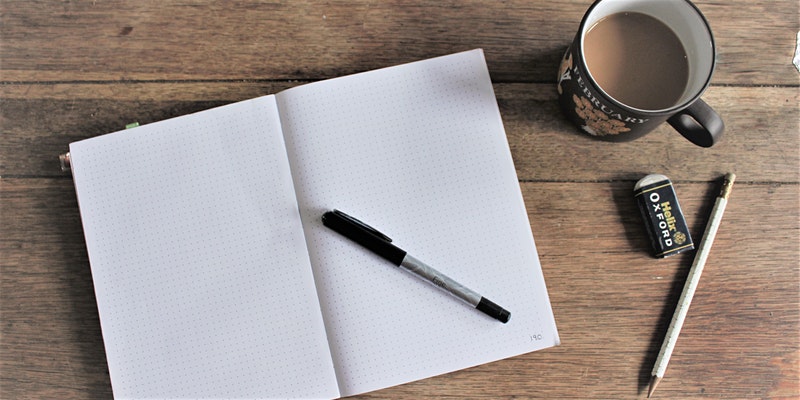 Write what you know – says the old adage. I would be amiss if I didn't remind everyone, perhaps somewhat coquettishly, that we ourselves – the freelance linguist bunch – make for a pretty graceful subject matter. We all hail from different parts of the globe and represent rich and varied cultures. It is truly captivating to observe what happens if a group of linguists sit down together for a morning of relaxed and reflective exploration of our imagination and creativity. To make that happen, our facilitator, Dr Elaine Walker, established a friendly space to carry out writing exercises, which were rooted in investigating the history of our names. We all had an opportunity to delve deep into the dusty recesses of our memories, exploring funny, often moving and never boring sagas of our first names – from having it chosen by a sibling to honouring long-lost relatives by naming a child after them. Occasionally, a name would be borne out of a conflict or transplanted from one sociolinguistic reality into another.
Taking the time to reflect on something as familiar as our names was the departure point for a series of lockstep activities, during which we shared and swapped snippets of our lived experiences, magpie-ing new and shiny words, concepts and memories. All those served as a raw material from which carved out foundations for passages or even frameworks for entire literary narratives. Dr Walked encouraged us to draw inspiration from the everyday things – names, facts and even our perception of the work we do, demonstrating that everything can be a worthy subject matter, encouraging us to allow our minds, usually laser-focused, to wander.
I found the whole experience very refreshing and stimulating. The networking aspect of the session is also not to be overlooked – not only did I connect with some fascinating colleagues (a fellow afficionado of tarantula husbandry was one of them) but our group included quite a few musicians (Dr Walker sings in a band called The Levee Breaks, you can find them on Facebook). In fact, singing or playing an instrument seems to be a common pastime for linguists – I am sensing a glee club in the making ? I would like to give a huge thank you to the organisers of the session and share a common sentiment that a full-day creative writing session might attract an even bigger turnout.