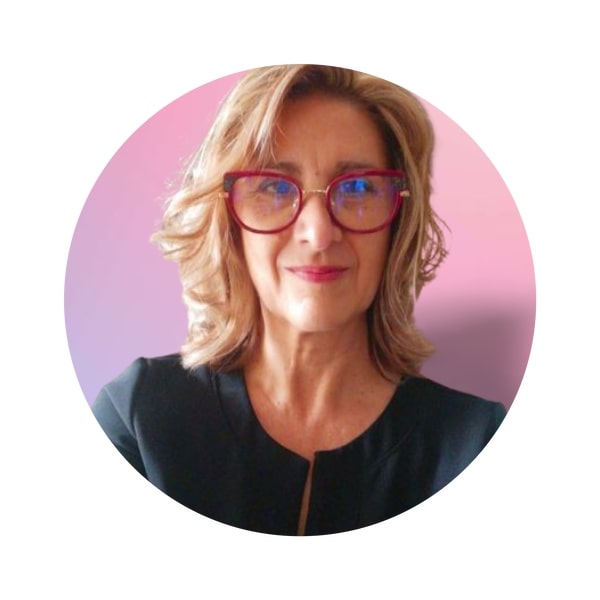 Sandrine Grenier

We publicise a member profile on Mondays here on our website, on our Facebook page, on Twitter @NWTN_UK and on LinkedIn. If you want to join us in this opportunity to share a little about yourself with your fellow NWTN members, download the questionnaire from the Member Resources area and send it to our Comms Officer.
Where do you live/work?
I live and work in the Greater Bordeaux Area
Are you a translator or interpreter or both? Which languages do you work with?
I'm a translator. English>French is my pair.
What are your specialist fields?
Environment (marine and water-related fields), Life Sciences, Nautical and Education.
What's the strangest/most interesting project you've ever worked on?
Nothing of the sort yet, I'm too new in the business. ☺
Tell us about a particularly proud moment in your translation/interpreting career so far:
To have been able to change career path and passing my translation degree after 50!
Tell us two reasons why you like being a translator/interpreter:
I love manipulating languages and helping people with my skills to bridge cultures.
Where is the most interesting place where you have lived/visited?
Probably Islay and Jura on equal footing with India (Karnataka).
What are your plans for professional development or a new field you'd like to work in?
I intend to live on my new freelance activity, mostly with direct clients but also through some agency clients.
Tell us something not many people know about you:
I'm good at rowing! My grand-father taught me on the Adour river that conveniently flowed past the bottom of our garden.