Eithne Livesey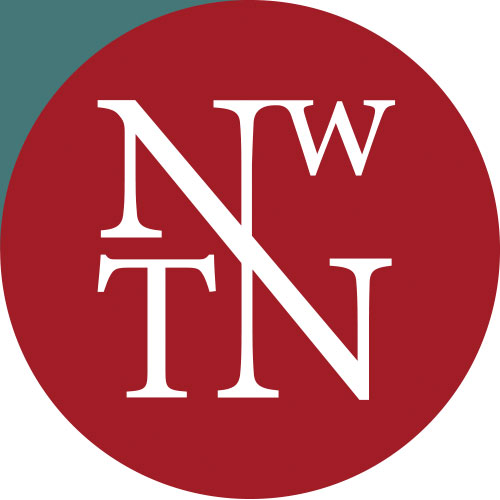 Contact:
Phone: 01253 701758
Mobile Phone: 07917 384817
Translator Subjects:
Agriculture and Horticulture
Business, Commerce and Finance
IT
Medicine and Pharmaceuticals
Proofreading/Editing
Travel and Tourism
Professional Information
Education
MA in Translating (University of Salford)
BA (Hons) in European Business Administration and Languages (Lancashire Polytechnic)
Additional Information:
Wide experience in business, including marketing and IT department. Also experienced in the hospitality and tourist industries — currently involved in the running of a ski chalet business in the French Alps.
Translation experience in marketing, medical and pharmaceutical, business (including contracts and accounts) and the wine industry. Good editing and proofreading skills. Excellent research skills.
Certificate and Higher Certificate of the Wine and Spirits Education Trust.
Hardware — HP Compaq Intel Pentium processor with MS Windows XP. Printer and scanner. Broadband.
Sofware — MS Office — experienced user. SDLX/Trados — beginner.