Fayez Kanawaty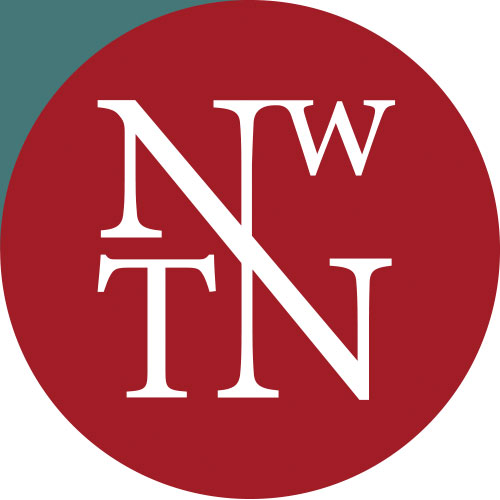 Contact:
Phone: 07588841314
Translator Subjects:
Accountancy
Business, Commerce and Finance
Education and Training
Food and Drink
Health and Safety
Law
Maths and Statistics
Travel and Tourism
Interpreter Services:
Business
Public Service
Telephone
Professional Information
Education
BA of Science (Honours) Open third level.
Professional Qualifications
Level 2 in Interpreting.
Level 3 in Interpreting.
Additional Information:
Also, the ability to interpret and translate French/English, English/French, French/Arabic and Arabic/French. Currently studying MA in Translation English/French.