Joseph Bibby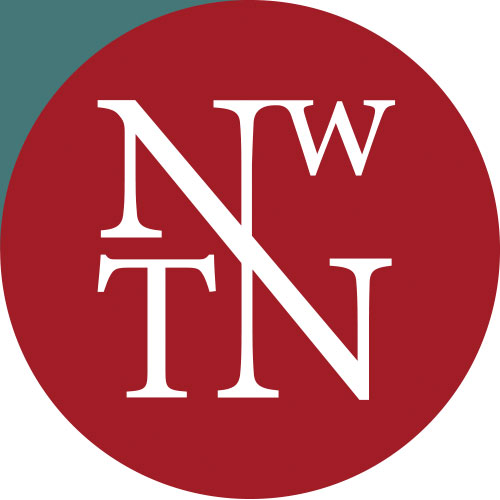 Contact:
Phone: 07955367177
Mobile Phone: 07955367177
Translator Subjects:
Interpreter Services:
Professional Information
Education
Currently studying Spanish with Portuguese at the University of Manchester. Aspiring to be an interpreter, also aiming to complete a masters in Translation and Interpreting MA at the UoM.
Additional Information:
i'm a 22 year-old undergrad languages student who is curious regarding the world of interpreting/translation, being based in greater manchester helps!