Kasia Beresford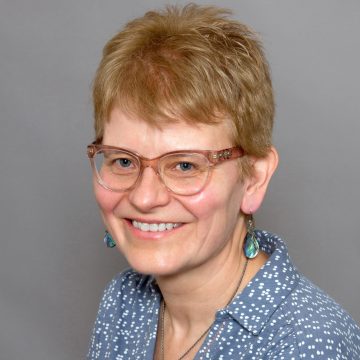 Contact:
Mobile Phone: 07973 372947
Translator Subjects:
Arts and Literature
Humanities and Social Sciences
Interpreter Services:
Ad Hoc
Business
Consecutive
Public Service
Simultaneous
Whispered
Professional Information
Education
MA (Cantab) Modern Languages (Polish, Russian and French)
Professional Qualifications
Diploma in Public Service Interpreting (English Law) for Polish
Affiliations
MITI – Qualified Member of the Institute of Translation & Interpreting – qualified in both Polish into English translation and Polish-English interpreting categories.
Additional Information:
I offer Polish-English face-to-face interpreting and remote video interpreting. I have extensive experience of interpreting in legal, medical, business and community settings. I have a particular interest in mental health interpreting and have broad experience in this area including interpreting for mental health assessments, psychiatric reviews, Mental Health Review Tribunals, CBT, counselling, EMDR and other therapies.
For written work I focus on broadly defined literary translation from Polish into English.
For more information please visit my website.