Kathleen Cross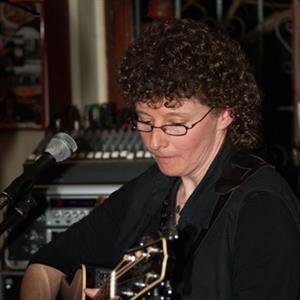 Contact:
Phone: +49 (0)6221 32184001
Mobile Phone: +49 (0)176 62 87 81 33
Translator Subjects:
Humanities and Social Sciences
Proofreading/Editing
Interpreter Services:
Professional Information
Additional Information:
I specialize in social scientific texts in a variety of fields, including environmental sciences and international development. Books translated include Ulrich Beck, Power in the Global Age and Niklas Luhmann, The Reality of the Mass Media. I now (as of 2020) restrict my work to translating or editing academic journal articles in a variety of social scientific fields.