Rachel Waddington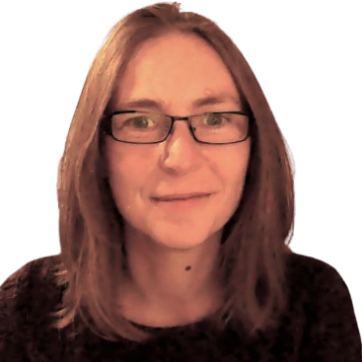 Contact:
http://www.rachelwaddington.co.uk/
Phone: 01244 940944
Mobile Phone: 07910 393008
Translator Subjects:
Civil and Structural Engineering
Energy
Environment
Mechanical Engineering
Professional Information
Education
Bachelor of Engineering (first class) Open University
Bachelor of Arts German and Economics (upper second) Sheffield University
Professional Qualifications
Member of the Institute of Translation and Interpreting (MITI)
Member of the Institution of Engineering and Technology (MIET)
Additional Information:
I am a specialist translator in the fields of renewable energy and sustainability, with a particular focus on the engineering side of these fields (a first-class honours degree in engineering means my translations are backed up by genuine expertise). I have over twenty years' experience as a translator and have translated books on wind energy, solar power, RFID technology and other technical subjects for a well-known academic publisher.
Above all, I consider myself to be a skilled writer, capable of producing work that will help you sell your products, persuade your audience and enhance your image. Because when your reputation is at stake, nothing less will do.