Sue Leschen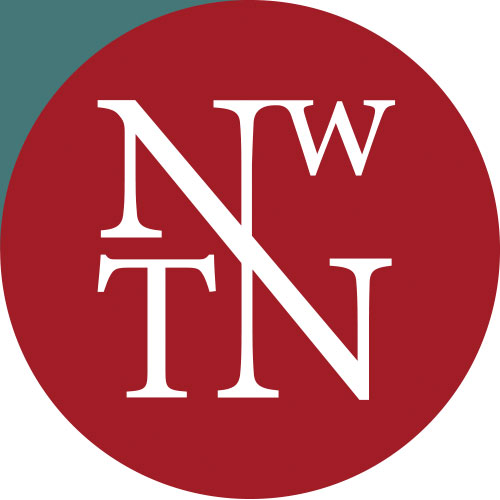 Contact:
Daytime Phone: 01619 627984
Mobile Phone: 07818 633565
Translator Subjects:
Business, Commerce and Finance
European Union and International Affairs
Health and Safety
Law
Interpreter Services:
Ad Hoc
Business
Conference
Consecutive
Public Service
Simultaneous
Professional Information
Education
Social Studies Degree, Law Degree
Professional Qualifications
Qualified Solicitor, DPSI
Affiliations
MCIL MITI APCI PIA NRPSI
Additional Information:
I have 7 years and thousands of hours of full time freelance interpreting and translation experience . As I am also a qualified Solicitor I mainly interpret and translate in legal settings such as for the Courts, Tribunals Service (Asylum, Employment, Social Security and Mental Health), UKBA, Solicitors and Law Centres , the Police, prisons and so on. I also regularly interpret at business meetings both face to face and by telephone for clients both in the UK and in France and also for clients buying and selling property in France or with property/inheritance disputes in France. I also regularly lecture and write articles on professional conduct and ethics for public service interpreters. I can offer a high degree of specialised knowledge way beyond that of a non legally qualified interpreter or translator.