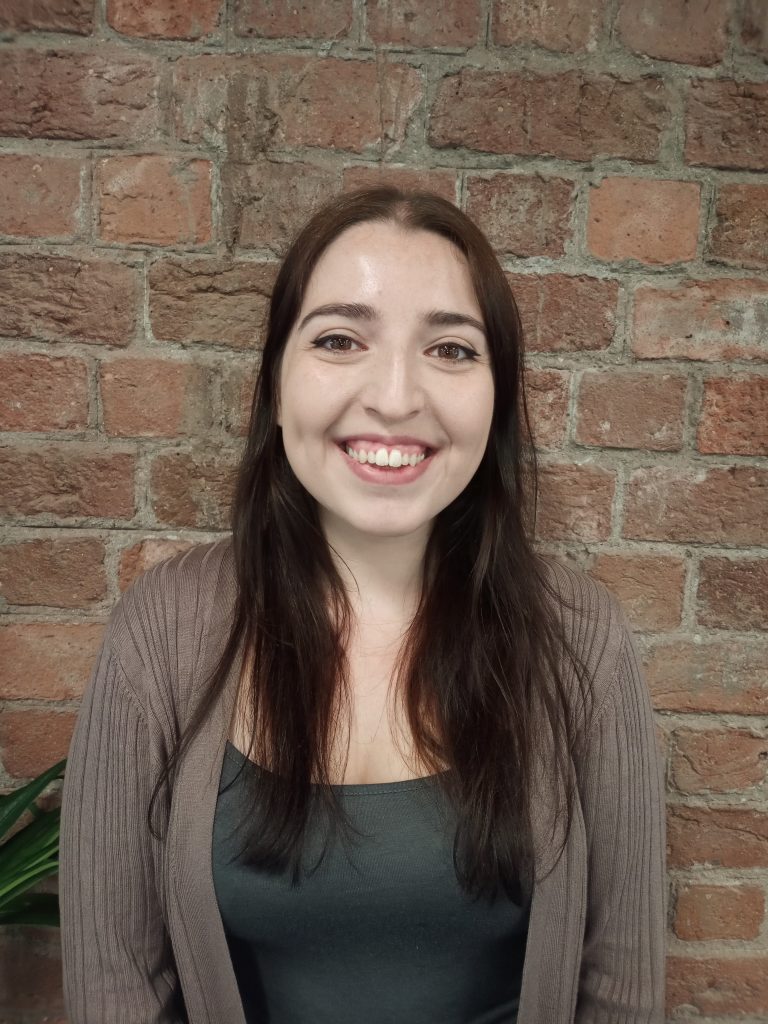 Marta Cisa

We publicise a member profile on Mondays here on our website, on our Facebook page, on Twitter @NWTN_UK and on LinkedIn. If you want to join us in this opportunity to share a little about yourself with your fellow NWTN members, download the questionnaire from the Member Resources area and send it to our Comms Officer.
Where do you live/work?
I live and work in Liverpool, Merseyside.
Are you a translator or interpreter or both? Which languages do you work with?
I am mainly a translator from English and French into Spanish and Catalan, but I am also a DPSI-qualified interpreter.
What are your specialist fields?
Literary translation, linguistic services for businesses in the cosmetics, market research, marketing and B2B industries, and public service interpreting.
What's the strangest/most interesting project you've ever worked on?
I once worked on a transcreation project for a Belgian brand selling luxury candles. Their whole image and copy had been so exquisitely curated that I had to really put myself in their headspace, surrounding myself with the different candle smells and their aesthetics, to carry their voice into the Spanish market.
Tell us about a particularly proud moment in your translation/interpreting career so far:
Probably I'd say when I interpreted for a person seeking asylum during an application interview. Being able to help someone going through hard circumstances with my skills made me proud of having trained for my profession.
Tell us two reasons why you like being a translator/interpreter:
I love translating because it is a constant exercise in creativity, which entices us to always keep growing as wordsmiths. Also, as cultural bridges we always live in the in-between area, and as much as physically travelling is fun, another of the most enjoyable aspects of our profession is the cognitive journeys we go through as we try to convey messages between the cultures where our target and source languages are spoken.
Where is the most interesting place where you have lived/visited?
I lived in Helsinki for a very short while, in Lauttasaari, which is an enchanting and peaceful island. It was very residential, so I got to have an authentic experience of how locals lived, and met the author of the Finnish Nightmares comic series.
What are your plans for professional development or a new field you'd like to work in?
I am aiming to translate more contemporary literature, and I'm also looking to add Finnish to my working languages. It's starting to come along a bit, but it's more of a long-term project.
Tell us something not many people know about you:
I have played guitar since I was young, and later trained as a luthier for a couple of years.