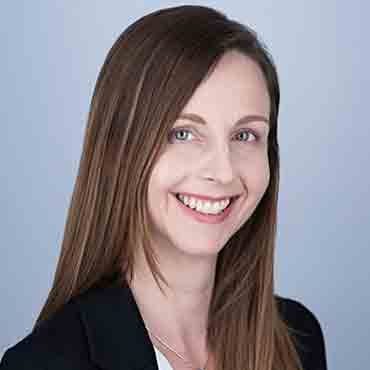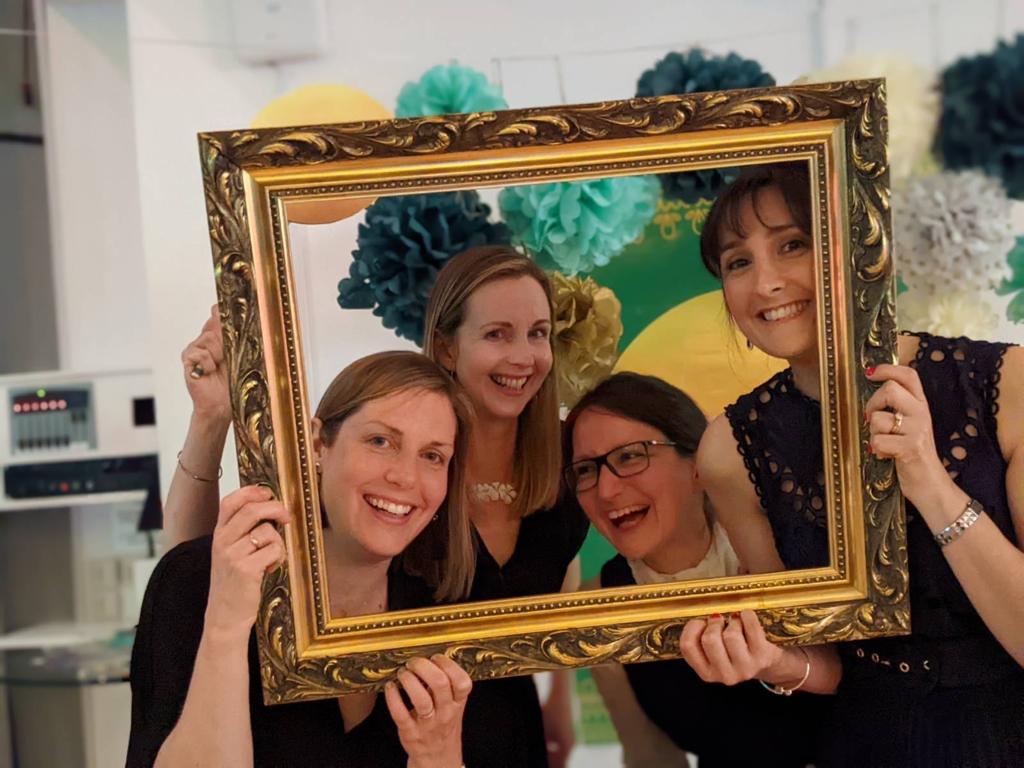 Written by Roz Howarth –
Rose Jenkinson (née Oakes) sadly passed away in August 2023, following a two-year battle with bowel cancer. She is survived by her husband, Russ, and her two young daughters Iris and Amy.
I first met Rose in Chester at a Translators' Powwow event organised by Michaela (Pschierer-Barnfather) at around the time of International Translation Day in 2008. The three of us were the only ones there, so we had a good chat and got to know each other. I learned that Rose was a French and Spanish to English translator, and a Spanish<>English interpreter. I told Rose and Michaela about the NWTN, and they both joined soon after.
At the time, I was the NWTN Events Organiser. When I had to leave the NWTN committee in 2011, as I was having my first baby, Rose kindly stepped in to take my place.
Rose and I attended a soirée held by one of our regular clients in Paris, in June 2019. After being invited to the annual event several years running, we finally decided to bite the bullet and get on a plane! We had an amazing time, spoke lots of French, ate lots of fabulous food and drank a little too much champagne. We had such a great time in fact that we resolved to go back again the following year. Little did we know that due to the pandemic and subsequent events, that would be our one and only trip to Paris.
Over the years, Rose and I became good friends, and we would meet up regularly with Michaela, and at translation and interpreting events including the annual dinner, and the biannual ITI conference. When she couldn't attend the Brighton ITI Conference in 2022, it felt very strange to me not having her there, and I felt quite lost without her.
I have so many good memories of meeting up with Rose, at walks, meals, afternoon teas and co-working events to name but a few. Our last event together was a lunch and tour organised by the NWTN in May 2023, at the RHS gardens in Manchester. It was a beautiful sunny day.
Rose was a lovely, kind, unassuming person and always willing to be flexible. She always put others first, a point that was raised at her funeral on 11th September. Rose was a valued family member, friend and colleague to many. I realised the extent of this when I saw how many people had come to pay their respects at her funeral.
When I last saw Rose, at the beginning of the month in which she passed away, she kindly gave me some of her translation reference books and dictionaries, which I will treasure. She was kind and selfless to the end. I will really miss her.
Rose's family would be very grateful of any donations to their chosen charities Penny Brohn UK and Bowel Cancer UK:
https://www.justgiving.com/page/russell-jenkinson-1693996250867
www.bowelcanceruk.org.uk/donate
by Roz Howarth